If you had an accident with another car registered in Germany and need to know where it is insured, contact "Zentralruf".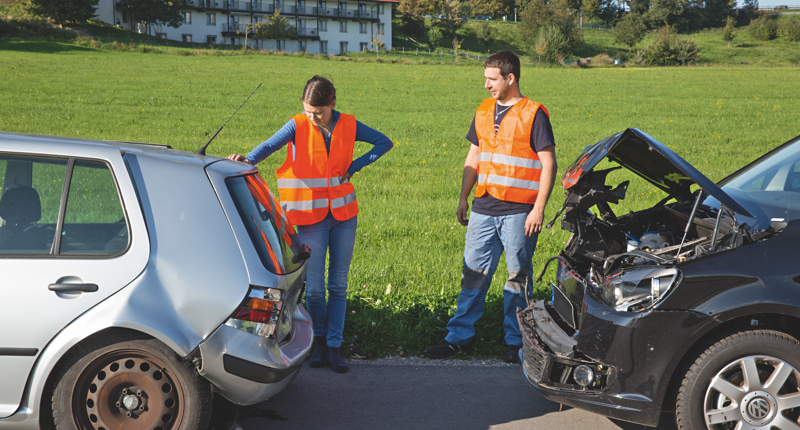 Zentralruf (CENTRAL SERVICE CENTRE) FOR MOTOR VEHICLE INSURERS
More than 4 million road accidents take place in Germany each year. The insurance held by the vehicle owners involved is not always known or readily available. The central call centre run by the German motor vehicle insurers, known as the "Zentralruf", provides quick assistance in such cases. As a legally recognised information point, the service competently and reliably determines the other party's motor vehicle liability insurance.
What you need in order to obtain information from the "Zentralruf" for motor vehicle insurance is the following: The license plate number of the other vehicle, the date on which the damage took place, and the country in which the accident happened.
The "Zentralruf" for motor vehicle insurers can be reached by telephone 24 hours a day, 365 days a year. An enquiry is free of charge.